Requirements
We are retained by some of the largest retailers in the UK together with new expanding retailers to identify and negotiate terms to secure space in a variety of retail sites ranging from traditional High Street through to emerging locations such as Hospitals and transportation hubs. Our combined experience has enabled us to secure new locations for occupiers including Molton Brown, Cotswold Outdoor, Samsonite, Sports Direct, Costa, Yorkshire Building Society, JD Sports and many others over the last 10 years. We are based in the North West, from where we cover the whole of the UK.

Abode Student
We are seeking development sites/building for student residential conversion in top 50 University cities throughout the UK. Contact Dan Oliver dan@emanueloliver.com


Coop Funeralcare
We are seeking sites for relocation in specific towns across the North. Please contact Dan Oliver for further information dan@emanueloliver.com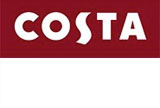 Costa
National coffee shop chain, we are retained to find sites across the North, contact Dan Oliver dan@emanueloliver.com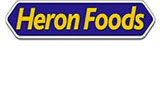 Heron Foods
National frozen food and convenience store chain, we are retained to find sites in North Wales, Shropshire & Cheshire, contact Dan Oliver dan@emanueloliver.com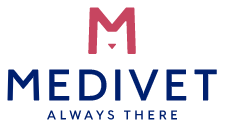 Medivet
Medivet are one of the largest veterinary practices in the UK. We are now looking for new practices to open asap. We are retained to acquire stores across the North. Contact Llyr (North West), Dan (East Midlands, Yorkshire & North East).

Pavers
National footwear retailer. We are retained to find units across the UK. Please contact Llyr Emanuel  llyr@emaueloliver.com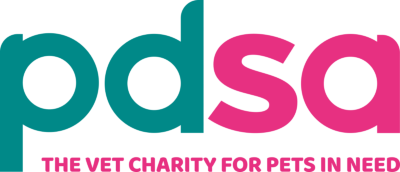 PDSA
Nationwide charity, we are retained to find suitable shops across the North West, contact Dan Oliver dan@emanueloliver.com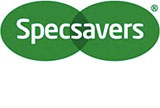 Specsavers
National opticians, we are retained to find sites in the North West, Yorkshire and North East. Please contact Llyr Emanuel llyr@emanueloliver.com